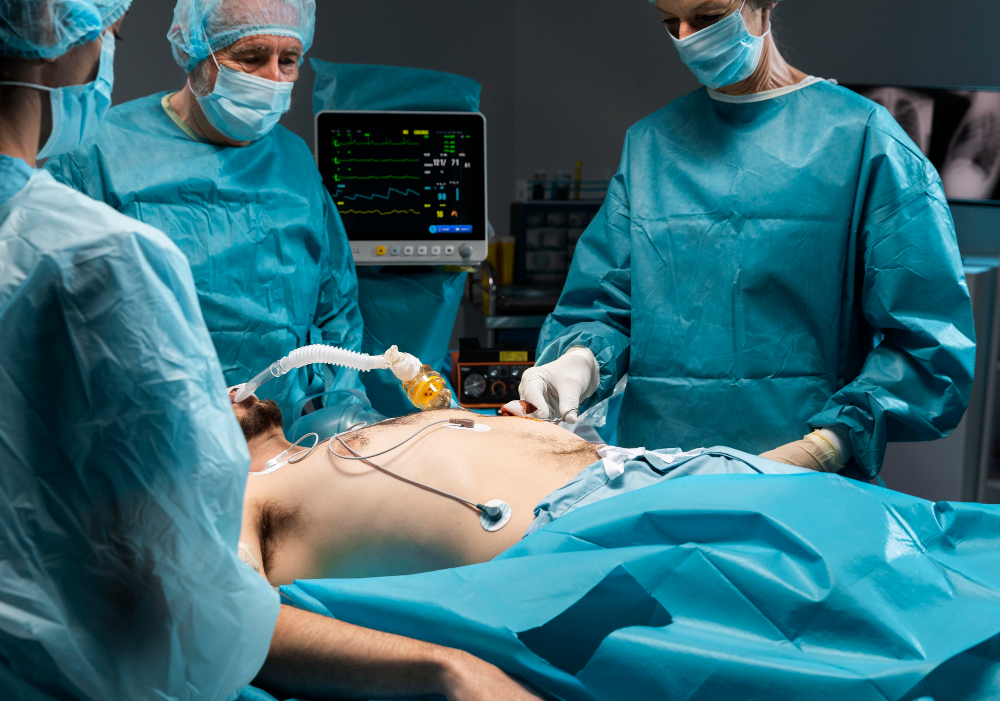 Hepatology
The study, prevention, diagnosis, and treatment of disorders that affect the pancreas, gallbladder, liver, and biliary tree are the focus of the medical specialty known as hepatology. The words "hepatitis" and "logia," which in Greek indicate liver and study, respectively, are the roots of the word "hepatology."
Conditions treated by hepatologists
Globally, hepatitis affects millions of people and is linked to a number of unfavourable consequences, including liver cancer and liver transplants. Hepatitis B and C in particular are significant contributors to liver cancer, and alcohol consumption has been associated with catastrophic consequences including cirrhosis.
Around 350 million people are persistent carriers of the hepatitis B virus, which has infected over two billion people at some point. Hepatitis B incidence has dramatically decreased as a result of extensive vaccination and blood testing. Nevertheless, up to 80% of liver cancer cases are caused by hepatitis B and C.
Endoscopic treatments available at Stanford Health Care include:
Fatty liver disease, liver cirrhosis, and liver cancer are liver conditions linked to excessive alcohol consumption.
Hepatitis virus infections (hepatitis A, B, C, and E)
overdosing on drugs, especially paracetamol
Jaundice
hepatic damage and gastrointestinal haemorrhage brought on by portal hypertension
Children's liver enlargement due to enzyme abnormalities, commonly known as liver storage diseases
Several tropical illnesses, including schistosomiasis, kala-azar, and hydatid cyst
transplanting a liver
liver tumour
liver illness that is genetic and metabolic
Pancreatitis is typically brought on by drinking alcohol or having gallstones. drug synthesis
Infection, cancer, alcoholism, haemorrhage, or blockage damage to the pancreatic or biliary tract.